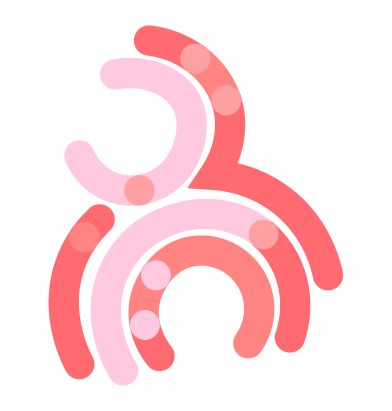 Your Ingeneous journey continues with our nutrigenetic maintenance plan which is designed to keep the gains that you've made through your Essential Start reset. It includes a 50 SNP analysis and report covering six key topics, plus amylase copy number for carbohydrate guidance.
Requirement: Purchase of Essential Start
What's in your LifeStyle Plus report?
LifeStyle Plus is your personalised nutrigenetic maintenance plan to provide insights to what your body does and doesn't like, including specific recommendations for: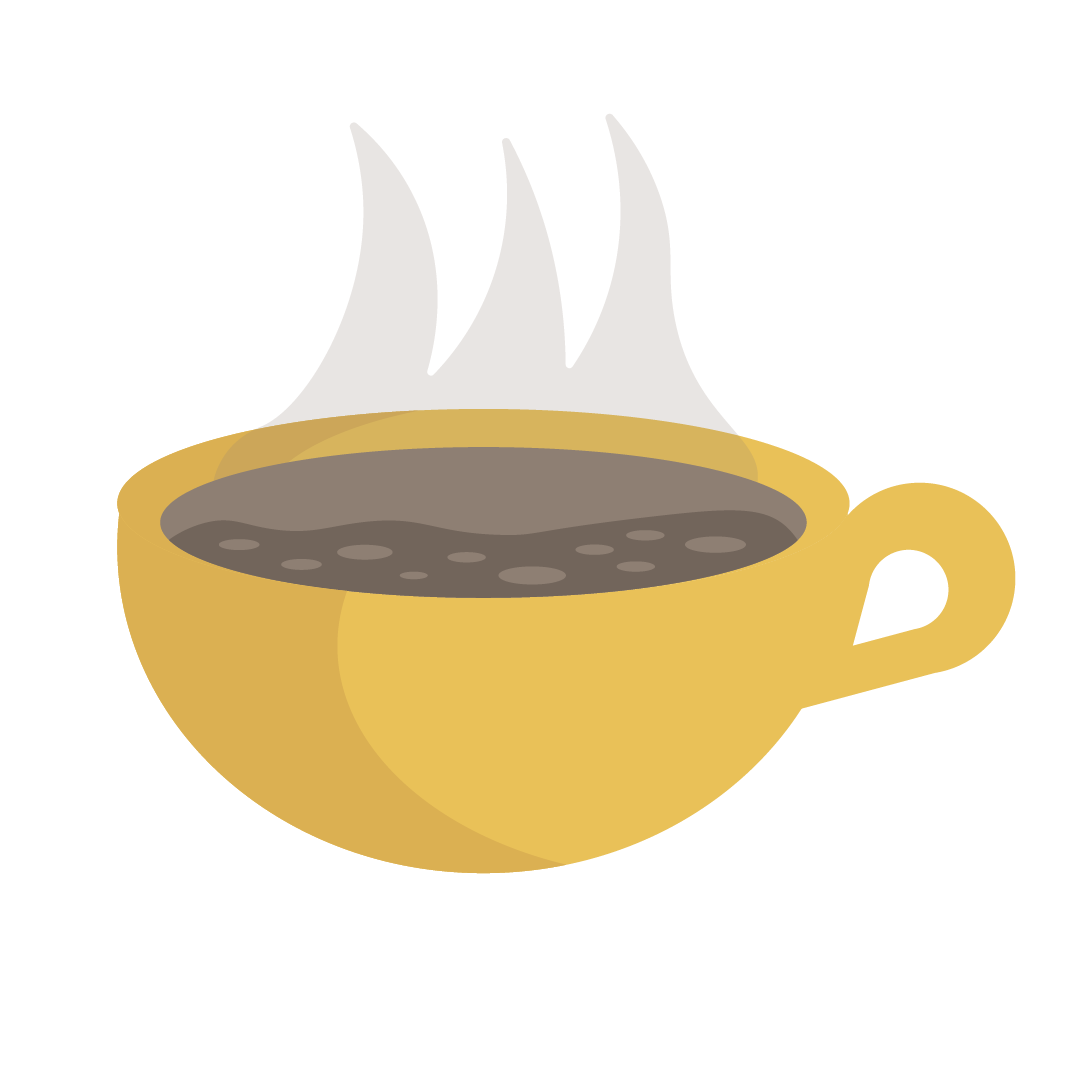 Carbohydrate guidance (AMY1 gene)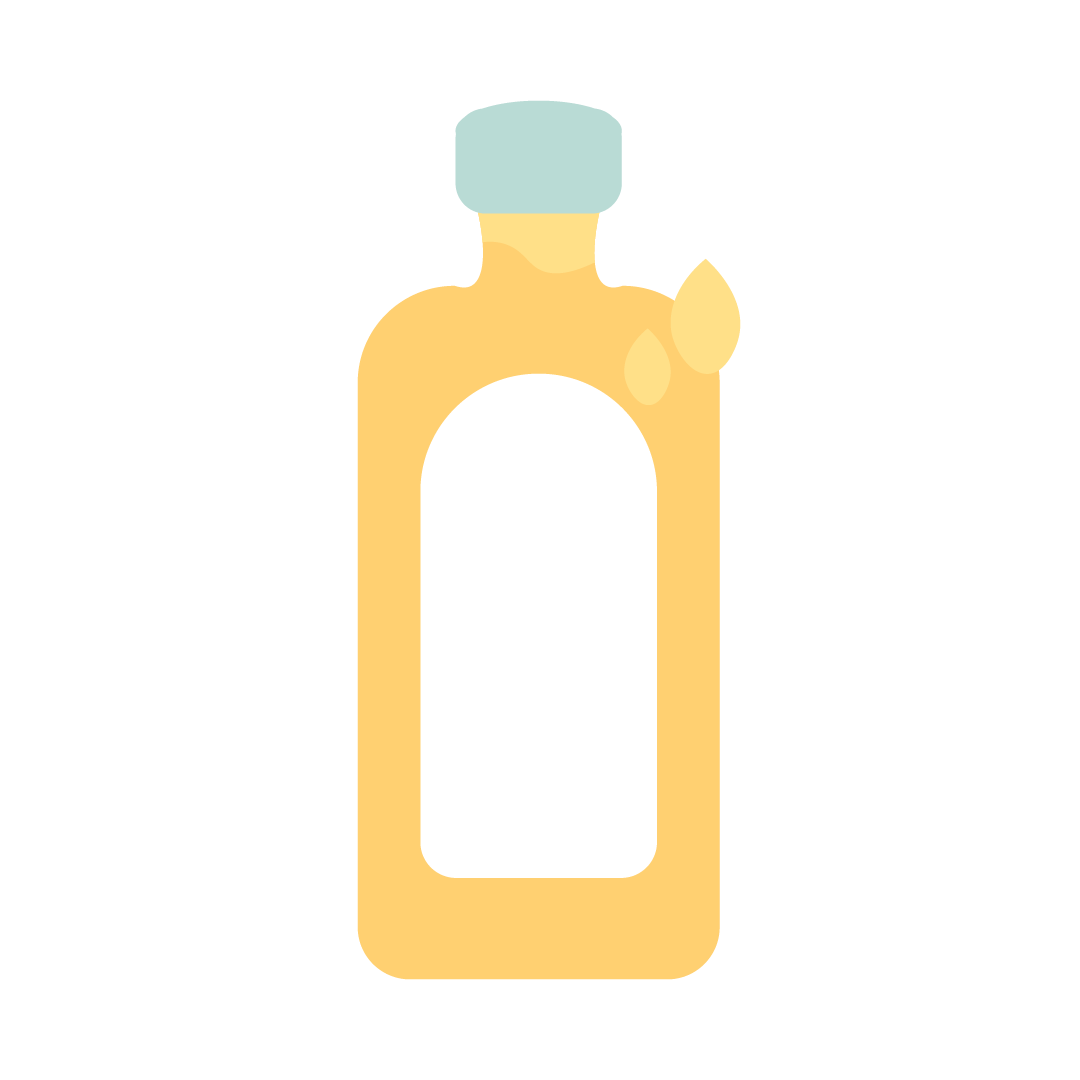 What are these recommendations for?
These recommendations are designed specifically to maintain that state of optimised and coordinated inflammation balance that you just created through the Essential Start reset. Think of it as that missing instruction manual that you have never had until now!
Inflammation is arguably the most important system in the human body. The gene expression changes that are possible within the Essential Start report are a powerful first step, however without maintenance they will naturally transition back to your less optimised genetic presets.
By following your unique lifestyle guidelines, you can actively encourage those positive gene expression changes to continue. The recommendations within this report are designed to ideally be implemented in between inflammation resets.
What to Drink
Learn about your relationship with coffee and alcohol as it pertains to your state of inflammation. Let's admit it, we all know coffee and alcohol are not good for you! However, we might actually tell you that certain small amounts of a certain alcohol may improve your inflammation coordination and that coffee is not on the "naughty list". This is an opportunity for you to choose when and how you want to indulge by causing the least amount of inflammatory damage.
What to Eat
Should you follow a lacto-ovo vegetarian or mediterranean eating pattern? Eat high fat or low fat? Are carbohydrates really that bad for you or have you been feeling guilty for no reason? Stop with the guess work and just ask your body for a clear-cut answer.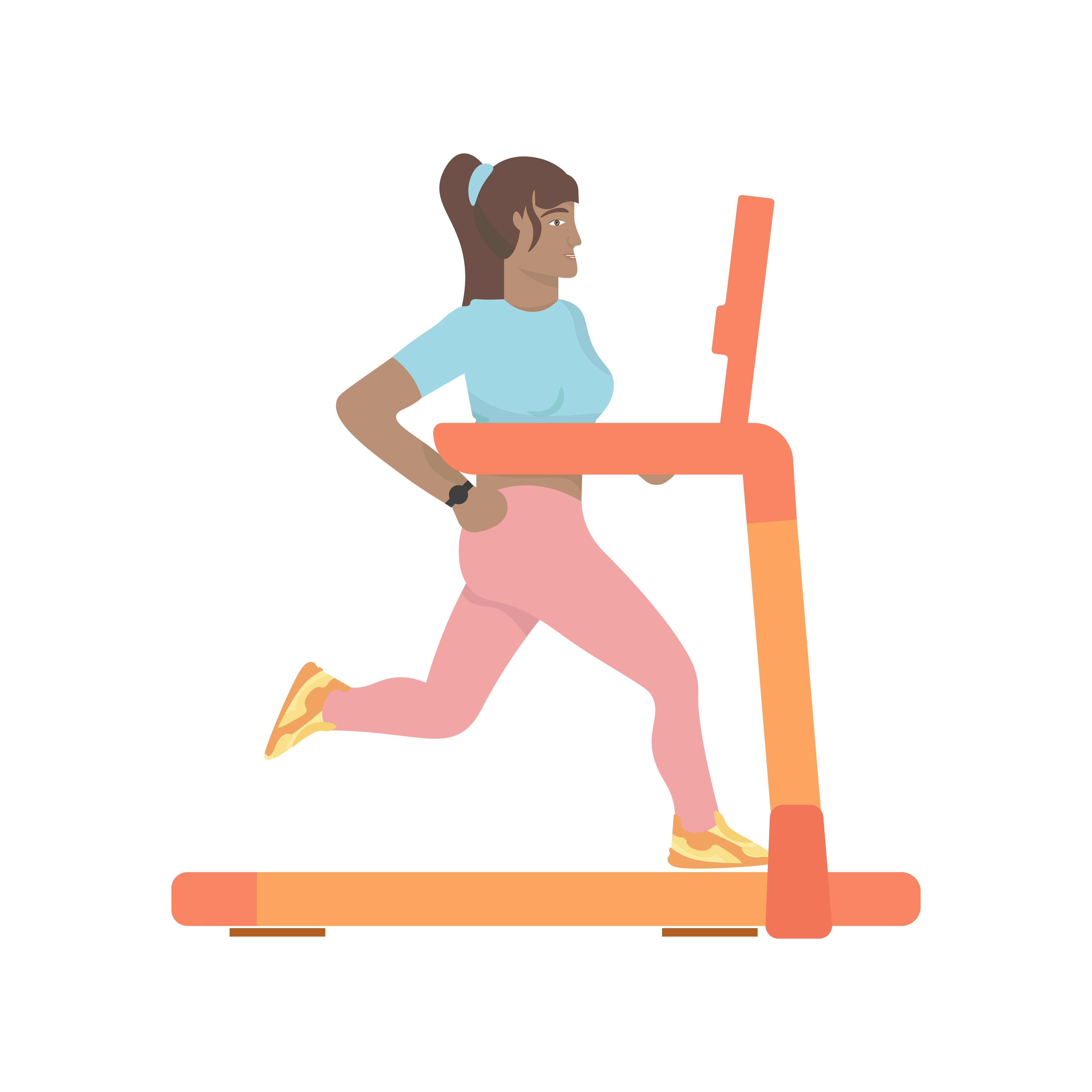 How to Exercise
Did you know over-exercising can interfere with your inflammation balance just as much as under-exercising? Find your exercise sweet spot as defined by your unique needs. Get the most out of your concentrated efforts and protect your inflammation coordination.
All your reports in one place
As soon as your genetic SNP test has been processed, your analysis and report will be available in your Ingeneous online portal. Your reports will all be viewable through a dashboard layout, with well-presented detail and recommendations to follow. 
Discover again and again
Ingeneous lives on the edge of genetic science, with future advancements as we evolve you will have the opportunity to learn more from your DNA, all off the one genetic test that you took at the start of your wellness journey with us!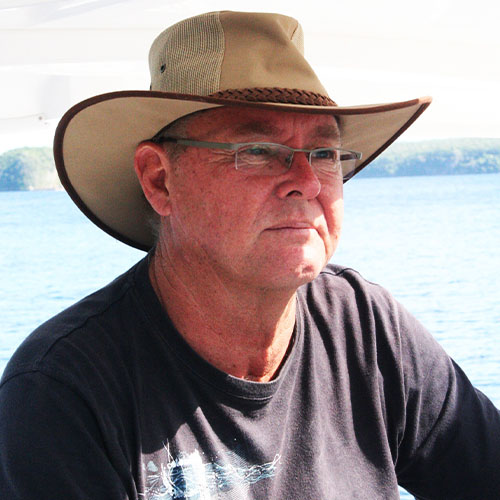 Barry Thompson
Publisher
"Four weeks in and I've not only lost 4kgs but I'm officially not a type 2 diabetic anymore. I couldn't be happier with the results."
Anna Jobsz
Ladies Who Lunch
"Unlocking my genetic blueprint answered so many questions I had about my health! Now I know the foods, supplements and healthy living tools that are perfect for me."
Our reports are designed to be useful and completed as part of a journey to wellness, with recommendations you can action.
Weight Management requires Essential Start, 
LifeStyle Plus, and Methylation Consult.
Purchase Essential Start Test Kit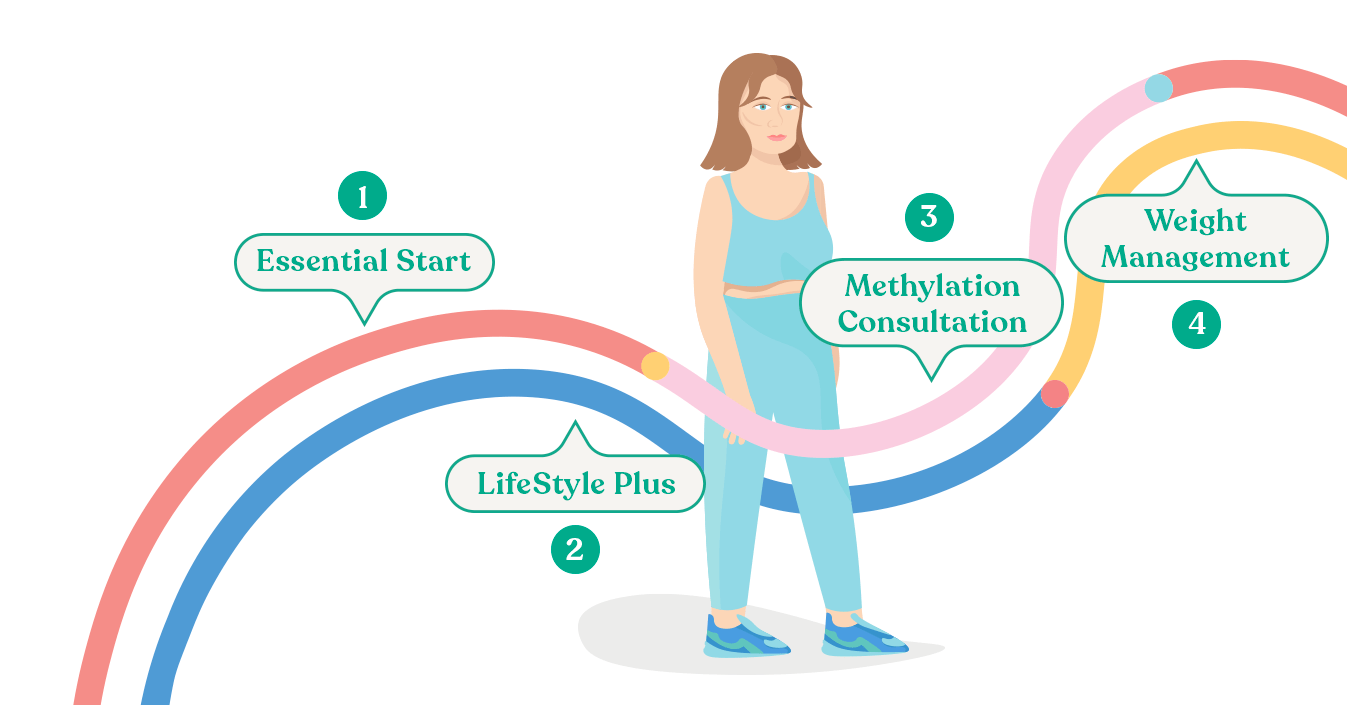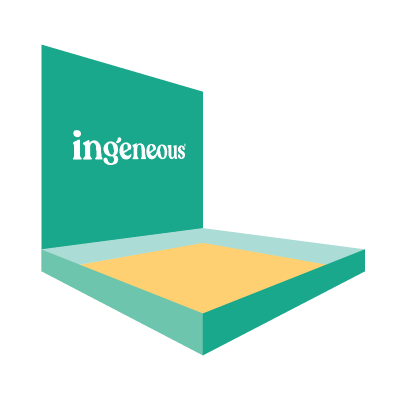 Order and receive your DNA test kit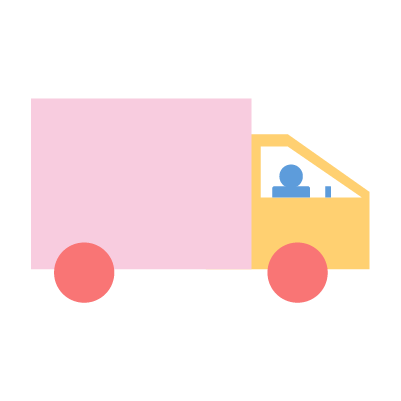 Submit results for genotype testing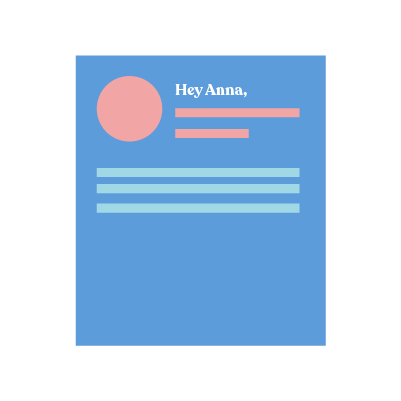 Get your personalised report and plan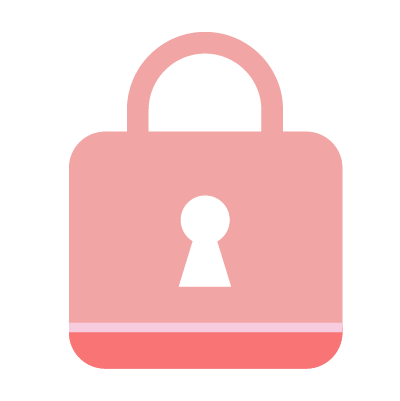 Unlock more reports and learnings