Have a qualified practitioner walk you through the science behind your recommendations. Don't just read about it, ask questions and have a conversation about why these recommendations are best suited to your genes.
Receive Practitioner Support
A consult allows you to have a professional checking in on your progress, supporting your journey and encouraging you. This may give you that extra push you need to stick to your recommendations and see progress.
Learn how to best balance the time you spend following your Weight Management recommendations with your Lifestyle Plus. Personalise your diet and exercise plan further so it doesn't just suit your genes but also your lifestyle!
Ensure that there is nothing standing in your way to losing weight. A hormonal imbalance, certain prescription drugs, or another handbrake can speak louder than your genes halting progress but can be removed by a practitioner.
What's included in your consultation? 
This session allows for further personalisation of your Weight Management report and consideration of any handbrakes you may be experiencing while trying to lose weight. Having a practitioner support your weight management programme gives you better chances of success and ensures there is nothing standing in your way.
A practitioner consultation is required if you have a medical condition or if your report has indicated you have a high obesity risk due a rare gene combination.
Weight Management Consult (30 mins)
Support your Weight Management with further personalisation and consideration.
All your reports in one place
As soon as your genetic SNP test has been processed, your analysis and report will be available in your Ingeneous online portal. Your reports will all be viewable through a dashboard layout, with well-presented detail and recommendations to follow. 
Discover again and again
Ingeneous lives on the edge of genetic science, with future advancements as we evolve you will have the opportunity to learn more from your DNA, all off the one genetic test that you took at the start of your wellness journey with us!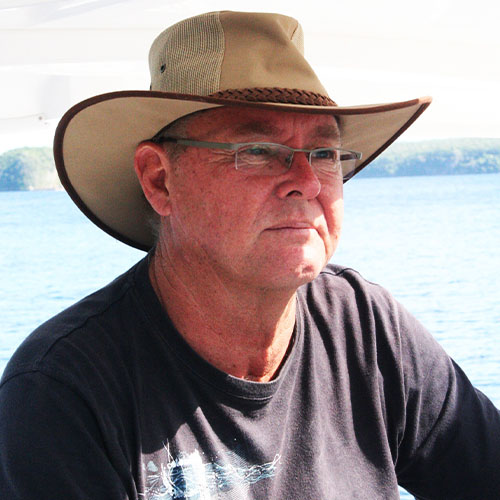 Barry Thompson
Publisher
"Four weeks in and I've not only lost 4kgs but I'm officially not a type 2 diabetic anymore. I couldn't be happier with the results."
Anna Jobsz
Ladies Who Lunch
"Unlocking my genetic blueprint answered so many questions I had about my health! Now I know the foods, supplements and healthy living tools that are perfect for me."
Our reports are designed to be useful and completed as part of a journey to wellness, with recommendations you can action.
Weight Management requires Essential Start, 
LifeStyle Plus, and Methylation Consult.
Purchase Essential Start Test Kit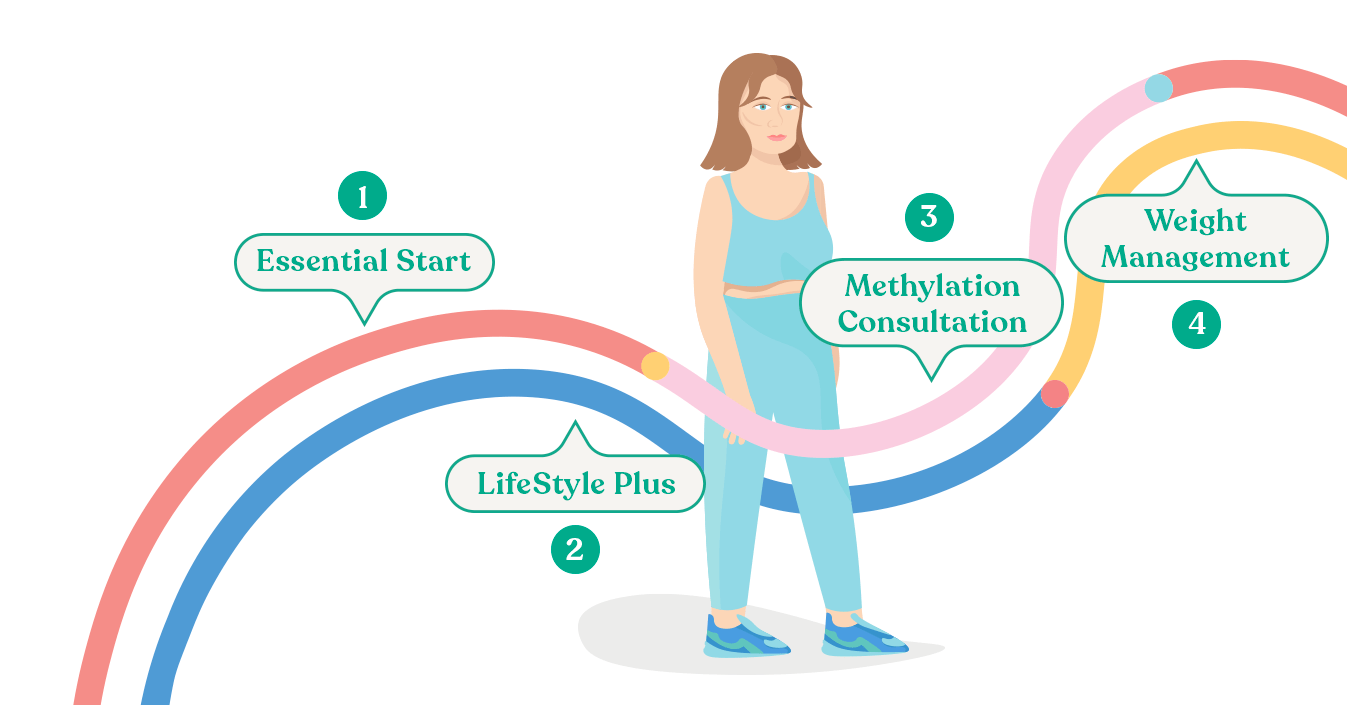 Understand how your body best burns fat